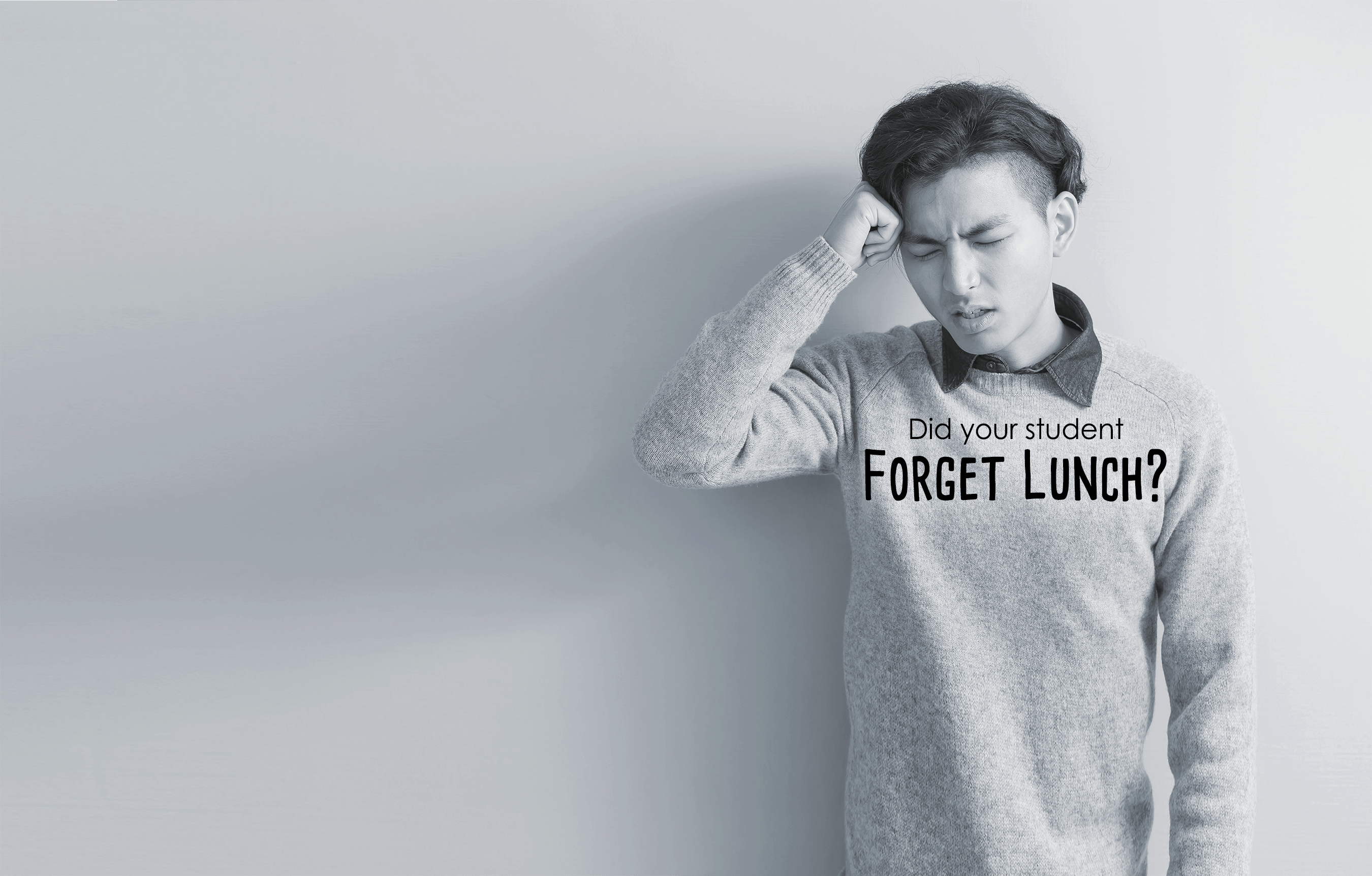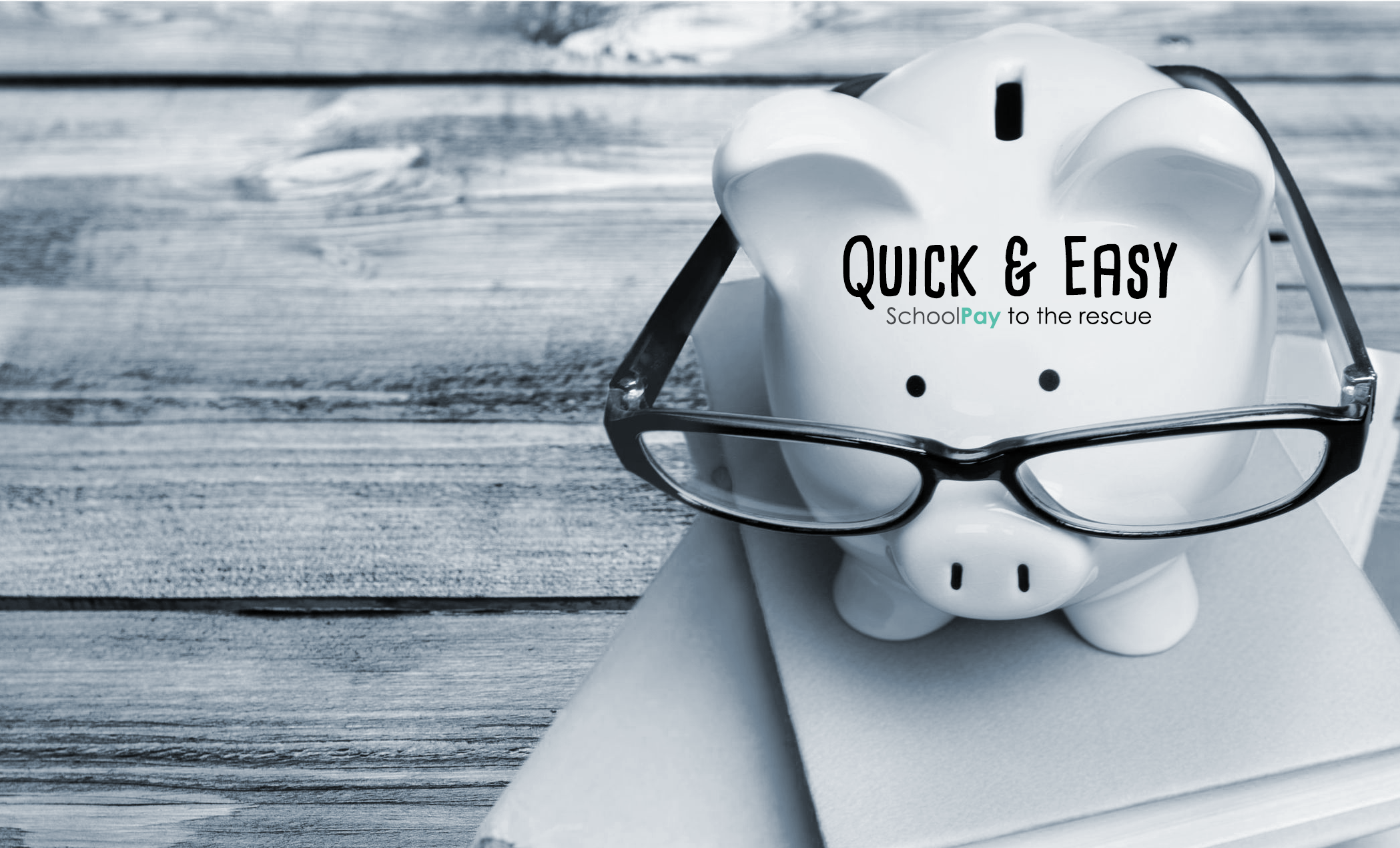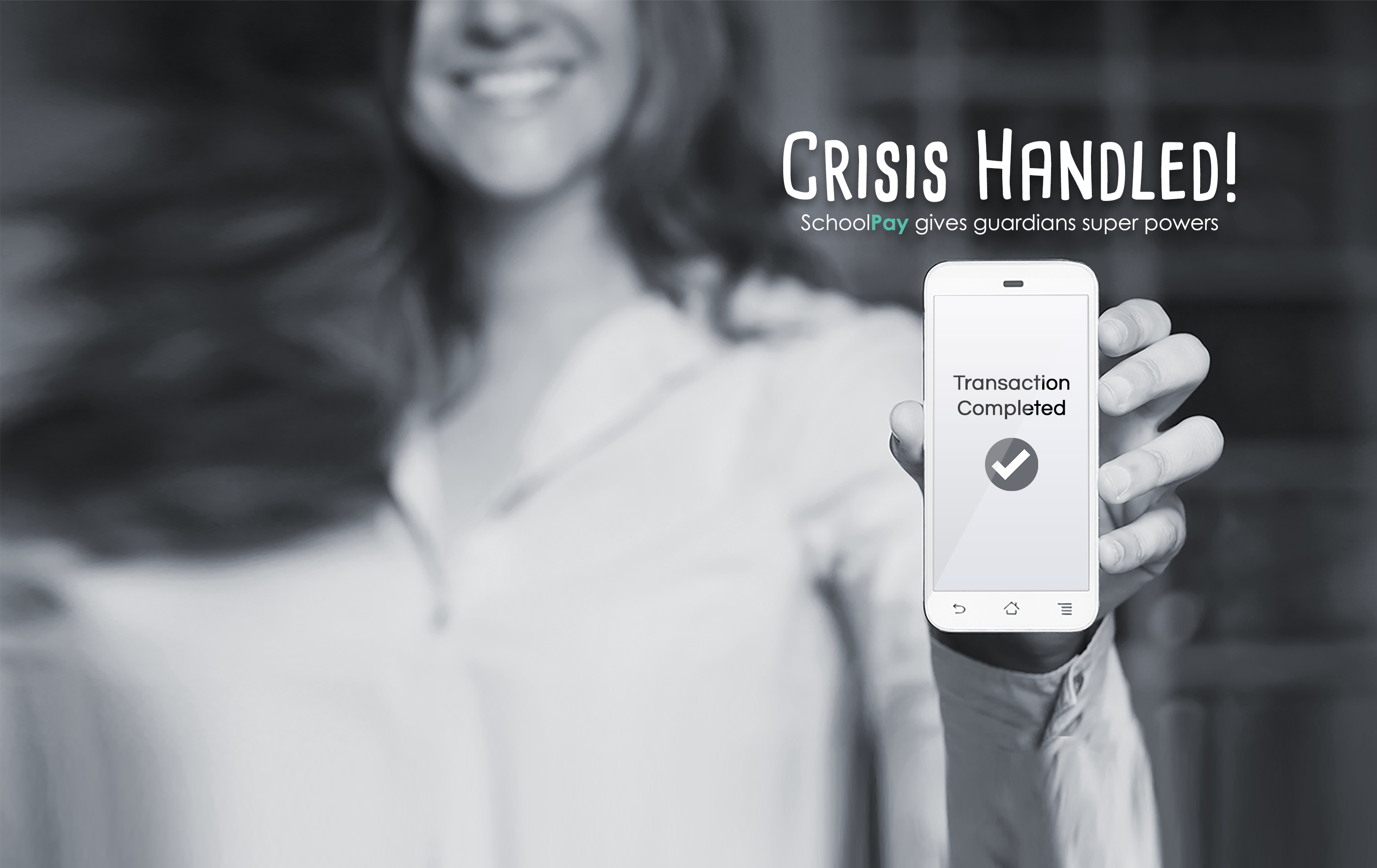 What are Convenience Fees?Convenience fees are fees generated from the credit/debit card processing company when using a credit card to pay for fees/charges. This fee is charged for both online and in-person credit/debit card transactions. The convenience fee at Poudre School District for all credit/debit transactions processed through SchoolPay is:
$1.00 for every food service payment
3.35% for all other school payments
​For more information about SchoolPay please CLICK HERE to access PSD FAQs.
CLICK HERE for PSD Fee/Charge Schedules and Waiver Information